Our Recipe
This is a perfect event, where every last detail is in place. It is one of a kind and inimitable. What's the secret recipe for The Kitchen Caters? 
Ingredients:
Creativity and flexibility 
Take a spoonful of creativity and a pinch of flexibility, because changing conditions require yet another solution. Do not waste time; get to know your customer; think along with them since they know best what they need.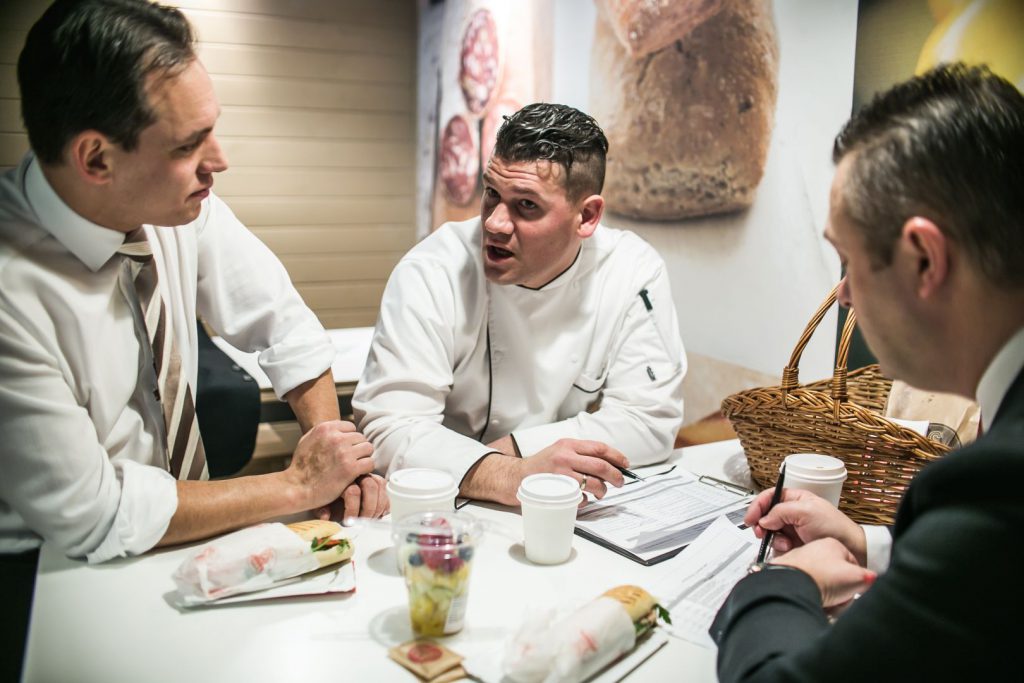 Feeling is everything
And lastly, it should feel like a beautiful, snug bespoke suit.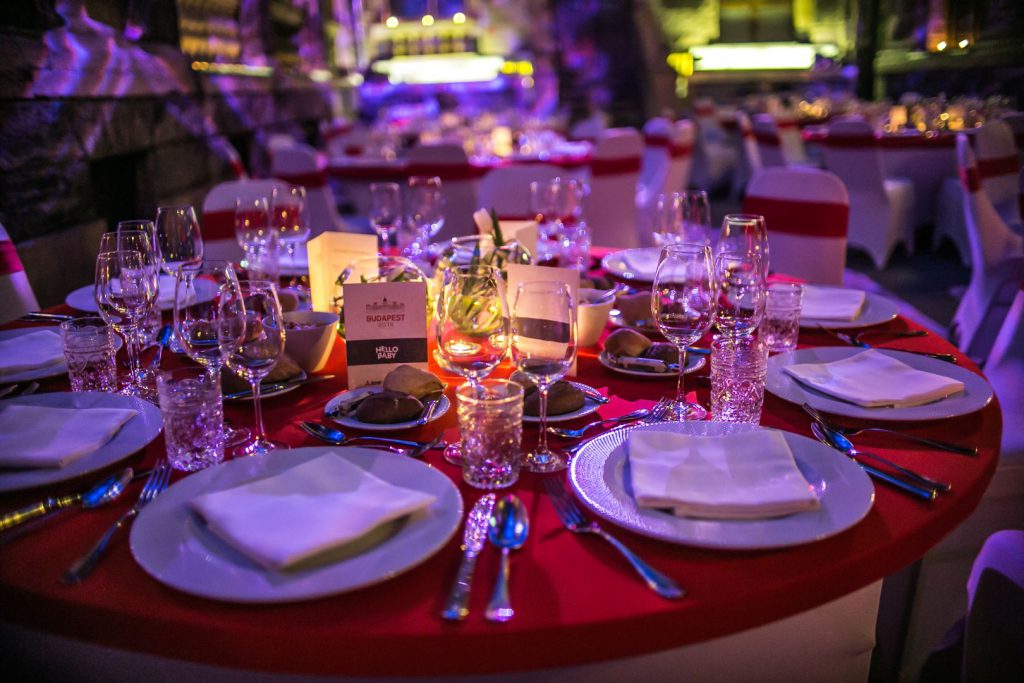 This is how we work at The Kitchen Caters. We have several recipes to prove that individuality is best served with creativity and professional commitment.